Fisherman's house, 2 bedrooms, sailboat mooring
Prix : 199 000 € €
Including agency fees
In stock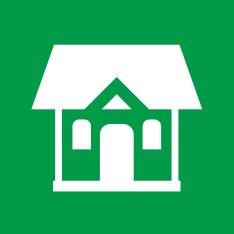 House with mooring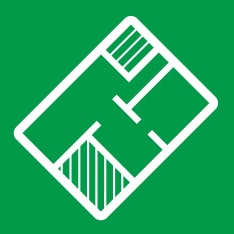 55.00 m2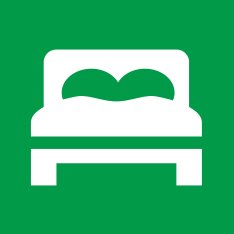 2 bedrooms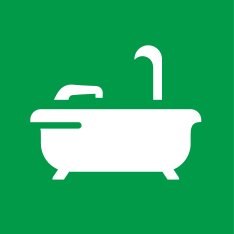 1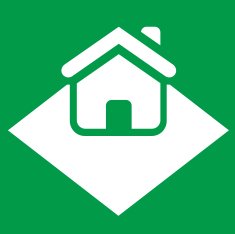 75.00 m2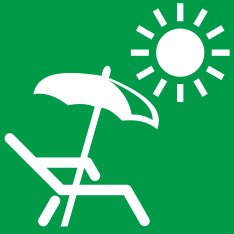 20.00 m2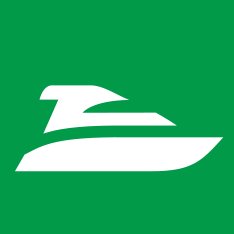 Private, Sailboat
Description
Typical 2 bedroom fisherman's house, with a mooring of 3.5 x 10M. Very close to the access to the sea. Built on 2 levels, it has a living room with a kitchen and a terrace on the ground floor. The bedrooms and the bathroom are upstairs.
Property type
House with mooring, House
City
Roses-Santa Margarida,
Mooring
Private, Sailboat
Kitchen
Equipated, American
View
sea, canal, mountain
Villa type
on the canal, with mooring, fishing
Heating / equipment
reversible air conditioning, double glazing
Purchase costs for the buyer
1- Tax on Patrimonial Transmissions : 10% that is 19 900 €.
2- Act of notoriety, management, inscription in the registry of property and NIE : 2 500 €.

In accordance with Spanish law, the agency commission is paid by the seller and included in the sale price..
JUMAROS does not accept responsibility as the information provided in this brochure. Is for information only and it is subject to errors, omissions, change of price or withdrawal without notice. Taxes, notary and registry fees must be paid by purchaser, the commission to JUMAROS paid by the seller as stipulated by Spanish regulations.