Why Jumaros has its
management office

?
In Spain, the Notary doesn't carry out the same procedures as in other countries.
The Spanish Notary will verify the identity of the buyers and sellers and their rights to carry out this purchase-sale. He will control the registration of the property and the various charges that may be entered in the property register. He will draw up his deed and check the signatures of those concerned. But ... he doesn't receive and doesn't collect funds.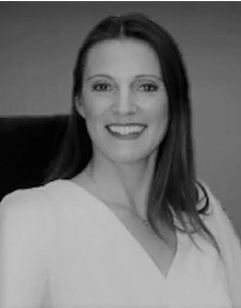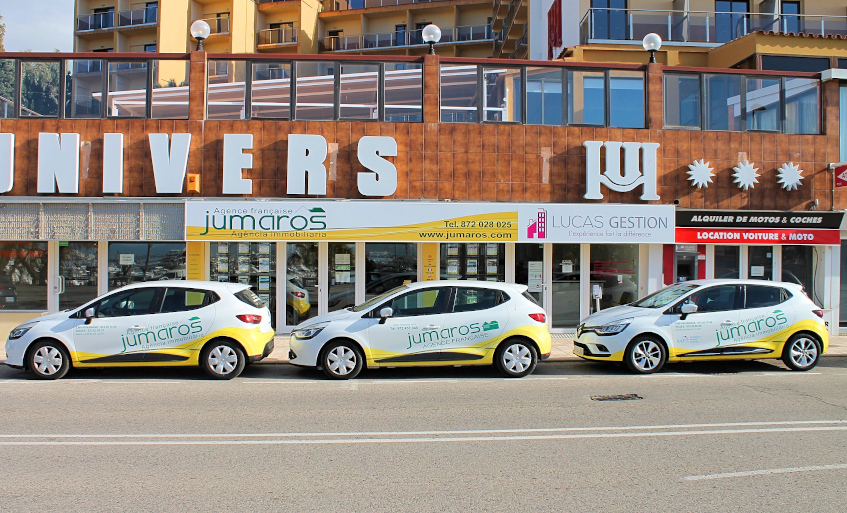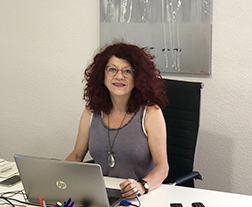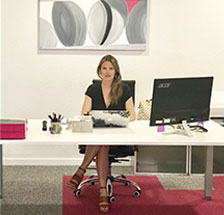 In addition, buyers and sellers or the intermediary real estate agency will contact a manager for:
check the payment of water and electricity bills
check the payment of the condominium fees
check the payment of taxes at the Town Hall
prepare the details of the various payments that will be made on the day of the official purchase
make fundraising
communicate with the Notary and make the signing appointment
pay the deed of the Notary
pay registration in the property register and register the property
after signing pay the taxes related to this purchase, Notary fees, Taxes Town Hall, Taxes Spanish State
because The Spanish Notary does not take care of all these points
The JUMAROS Group has the privilege of having its own management office: Lucas Gestion
It is therefore the guarantee for you of a successful purchase:
Your only point of contact: the JUMAROS Group to master all the points mentioned above, full assistance before, during and after signing.
No external provider.